Rachmaninoff: Piano Concerto No. 2 Op.18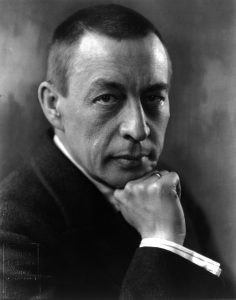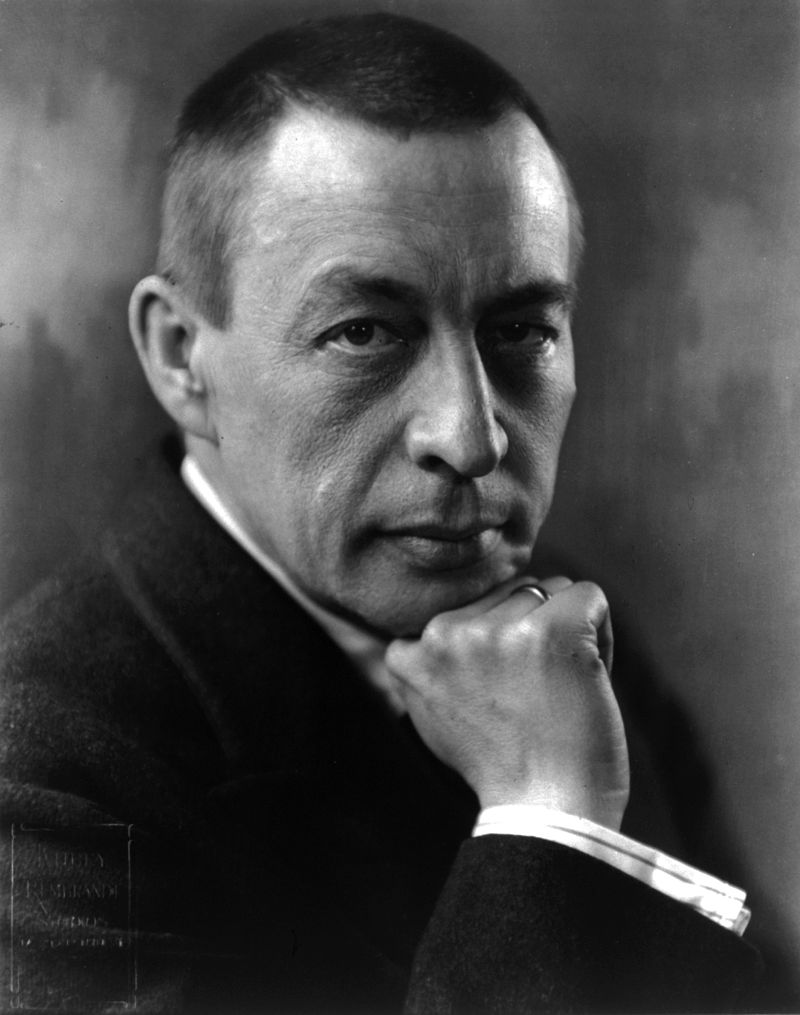 [From Wikipedia]

The Piano Concerto No. 2 C minor, Op. 18 is a concerto for piano and orchestra composed by Sergei Rachmaninoff between June 1900 and April 1901. The piece established his fame as a concerto composer and is one of his most enduringly popular pieces.

After the disastrous 1897 premiere of his First Symphony, Rachmaninoff suffered a psychological breakdown and depression that prevented composition for three years. In 1899, he was supposed to perform the Second Piano Concerto in London, which he had not composed yet, and instead made a successful conducting debut. The success led to an invitation to return next year with his First Piano Concerto; however, he promised to reappear with a newer and better one. After an unsuccessful meeting with Leo Tolstoy meant to revoke his writer's block, relatives decided to introduce Rachmaninoff to the neurologist Nikolai Dahl, whom he visited daily from January to April 1900. Rachmaninoff dedicated the concerto to Dahl for successfully treating him by restoring his health and confidence in composition.

From the summer to the autumn of 1900, he worked on the second and third movements of the concerto, with the first movement causing him difficulties. Both movements of the unfinished concerto were first performed with him as soloist and his cousin Alexander Siloti conducting on 15 December [O.S. 2 December] 1900. The first movement was finished in 1901 and the complete work had an astoundingly successful premiere on 9 November [O.S. 27 October] 1901, again with the same duo. Gutheil published the concerto the same year.
No other concerto by Rachmaninoff was as popular with audiences and pianists alike as his Second Concerto; the musicologist Glen Carruthers attributes this popularity with "memorable melodies [which] appear in each movement". Rachmaninoff's biographer Geoffrey Norris characterized the concerto as "notable for its conciseness and for its lyrical themes, which are just sufficiently contrasted to ensure that they are not spoilt either by overabundance or overexposure." Stephen Hough on an article with The Guardian posits that the composition is "his most popular, most often performed and, arguably, the most perfect structurally. It sounds as if it wrote itself, so naturally does the music flow". Another article by John Ezard and David Ward calls it one of the "most often performed concertos in the repertoire. Its emergence – in each year so far of the new century – as the British classical listening public's favorite tune indicates Rachmaninov's position as perhaps the most popular mainstream composer of the last 70 years." In 2023, the piece was voted number one in the Classic FM annual "Hall of Fame" poll, and has consistently ranked in the top three.
Numerous films—such as William Dieterle's September Affair (1950), Charles Vidor's Rhapsody (1954), and Billy Wilder's The Seven Year Itch (1955)—borrow themes from the concerto. David Lean's romantic drama Brief Encounter (1945) utilizes the music widely in its soundtrack, and Frank Borzage's I've Always Loved You (1946) features it heavily; this has further popularized the work. The concerto has also inspired numerous songs,and is frequently used in figure skating programs.