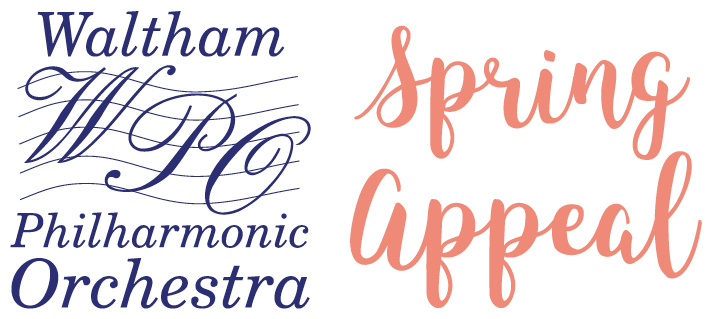 Dear Friends,
Although, due to the health emergency, we've had to cancel the remainder of our 2019-20 season, we're still working behind the scenes to ensure outstanding performances for 2020-21 and beyond.
As is the case everywhere in the arts, income from tickets covers only a part of our expenses, which include hall rental and music purchase/rental and licensing fees. We are dedicated to maintaining the high performing and programming standards of our orchestra for the benefit our Waltham-area audiences and for the local students we serve.
If you can contribute, donations are tax-deductible to the fullest extent of the law. Any amount is appreciated. You will earn our sincere gratitude and you will help in the mission of providing high-quality music to our community!
Best wishes for your good health and safety. We hope to see you at our concerts next season, featuring music that was scheduled to be performed this year, and we will again feature some remarkable student talent on our stage.
Thank you from our Board of Directors, musicians, community volunteers, and Music Director!
David Salstein
Board President
Waltham Philharmonic Orchestra